"Thataway!"
Day One, Friday – Home to Williams:
(note: Formatting works best at 1024x768)
It's Spring Break time again, and we're in the car, cruising, with no real plans on where we're going besides (motioning vaguely east with our hands) "Thataway!"
Well, that's not quite true. We had
some
plans. One, though, had already fallen through - we
weren't
going to Laughlin, as our "free trip" (you know, the kind you get where "all" you have do is listen to a thirty-minute talk on a time-share for about two, three hours...) had fallen through.
(and we've never rescheduled it, as it was
only
useful as a way to get closer to Arizona without having to pay for one more day's motel and add an extra day to the vacation – heaven knows, we've never really had any real desire to
go
to Laughlin. So, as it turned out, we just drove the extra two-hundred miles that first day and consigned the "You Have Won!" letter to the trash)
But we do have a couple of other loose ideas. Firmest is that we will
finally
ride the
Grand Canyon Railway
and, heck, we're heading there now.
Last time we were through this part of the Mojave in daylight
it had been a very wet year and flowers were everywhere out in the Springtime desert.
This year, there's been no such rainfall – in fact, it's been exceptionally dry – so this year's desert vegetation was sparse and of a fairly uniform tan shade, with the odd spot of dark green or flower every so often.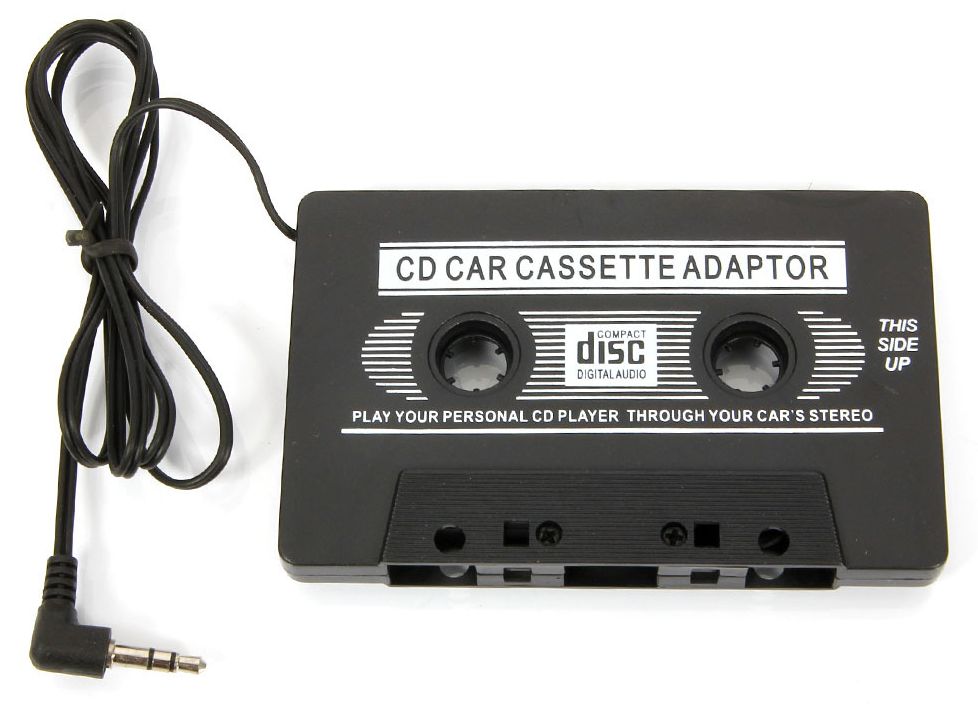 Just after noon-ish, we hit Needles and stopped for gas and a soda. Then it was back on the 40 eastwards. An hour or so later and we reached Kingman and another stop. This time, the CD to Cassette adaptor on my CD-Player had bit the big one (okay, so it was seven years old...) and we found a K-Mart on Route 66 through Kingman where we could get a replacement. Then, once again, away we went.
Arizona was just as windy and cold (and getting colder!) as California. As we slowly climbed towards Williams we could see snow on the mountainsides not all that far above us. The sky was studded with clouds, but none threatened rain...
...nope, not rain...
Three in the afternoon found us pulling into Williams, where our first stop – even before checking into our hotel – was the
Grand Canyon Railway
depot to buy tickets for our planned ride of same the next day. Normally, I would have done something like this way ahead of time (and probably
online
...), but since this whole trip was kinda being made up on the fly, here we were standing in line at the ticket window. Standing there quite some time, in fact, as their ticket computer was r-u-n-n-i-n-g...v-e-r-y...s-l-o-w-l-y...
It took nearly an hour, in fact – and there'd only been one person in front of us!
Tickets in hand, we found our hotel and checked in (somewhat amused to discover that it was run by an English expatriate...), then headed off to
Cruisers Restaurant
for dinner.
I've been trying to take Dee Dee to this place since our first trip through it in '98 – I'd eaten there in '97 and enjoyed their buffalo burgers (yes, made from buffalo). But somehow, every time we were through there over the last four years the place had been closed (okay, so it's only really open on weekends and we were always through during the week).
This time, though, we hit it in an open state and headed on inside.
Cruisers
is part 40's diner, part converted gas station, and part sports bar. The menu shows the diner heritage with hamburgers – whacking
big
hamburgers – and similar foods from the grill, along with fountain drinks. It shows the sports bar side with things like buffalo wings (
not
from real buffalo...) – and of course, a bar.
And it shows the gas station influence with its decorations. Old road signs from Route 66 decorate the walls. Sixty, seventy-year-old gas pumps flank the entrance. Brands of oil I've never
heard
of (or at least, their empty cans) sit on display in the window. And a big map of Route 66 decorates the top of one wall
Well, we had a very good meal that night (rather more than we could eat all at once, in fact – something that would prove rather prophetic for the rest of the trip), but I still didn't get to have a buffalo burger, as they no longer had them...
*SIGH*
Anywho, after dinner it was back to the room through the cooling night air (it was already down to the low 30's and would drop further) and to bed.
---
---
All Linked Pictures Copyright of The Sites They're Linked To,
All Non-Linked Pictures Copyright 2002 - David William Johnson
---