THE "I HATE THE GOVERNMENT" WEBSITE
We in the White House and Congress DO pirate around a bit
but it's only because our rich oil buddies pay us to go into oil rich lands and bomb the villages, the mothers and babies.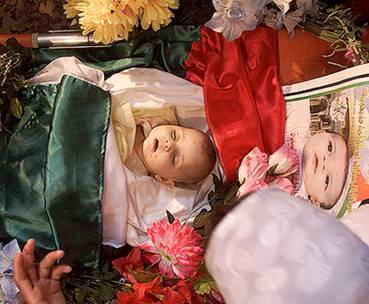 MURDERING ARAB CHILDREN by the MILLION
America goes around acquiring REAL ESTATE,
minerals and oil.
WE BOUGHT AFGHANISTAN. Real Muslims Sold it to us. So it's ours. Kinda Sorta. So what if it's a little Corrupt? We STILL NEED IT. How else do we keep RUSSIANS from getting their oil to warm water harbors? And they have more oil than GOD, you know.

In the old days, we just assassinated liberal, intellectual whistleblowers in Honduras, Vietnam, Nicaragua. But TODAY, AMERICA KILLS ITS OWN WHISTLEBLOWERS, ASSANGE, MANNING, AARON SWARTZ and poor SONNY SHEU. (NYC JUDGE offed HIM)

COMING TO A BIG PARK NEAR YOU. U.S. ARMY IS BUILDING CONCENTRATION CAMPS EVERYWHERE. Check out your accomodations.

SONNY SHEU REPORTS a NYC JUDGE's REAL ESTATE SCAM, TOXIC AND ILLEGAL! NYC COPS MURDER THE COMPLAINANT!

WE LOVE AMERICA, WE JUST HATE THE CURRENT, CORRUPT GOVERNMENT.
WHO am I? Well, a conservative is liberal who's been mugged.
A libertarian is a liberal who's been mugged by the government.
I GUESS I'M A LIBERTERIAN.
Have you been mugged by the government?
Do YOU want to join us? Don't join the TEAPARTY!
If you have egalitarian sympathies, you won't!
Let's DUMP the FINEST CONGRESS THAT MONEY CAN BUY!
Single terms, no benefits. Put the SERVICE in PUBLIC!
Write astrology @ earthlink.net
you get LIST, news as it comes up on the
SINS OF OUR FATHERS
i.e. STEALING OUR HOME
i.e. STEALING OUR CARS
i.e. STEALING OUR SONS for pirate wars.
<===BACK TO THE TRUTH ABOUT OLIGARCH-RUN USA
<===LET'S NIP THE TREND IN THE BUD