Brown Fairy Doll

This is the second fairy created for the Enchanted Forest Challenge at the 2006 winter Creative Festival. I don't don't know whether I'll enter this one or the brown fairy. This one is sewn better, but the brown one has a cool story to go with it


The hair is hand-dyed mohair. The boots and bodice have tiny little 1/16 eyelets on them. The wings are hand-dyed and painted. There are rings, bracelets, arm band and a necklace.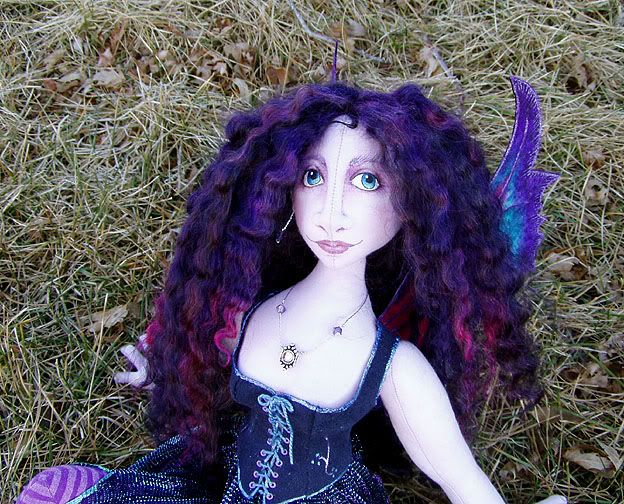 Click on the images below for a larger image.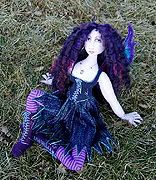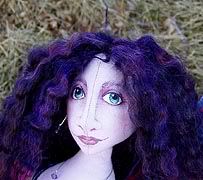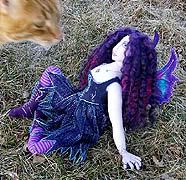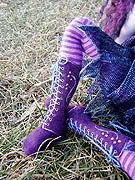 cloth dolls
Copyright (C) C Netter 2004
Jan 29, 2006