This site is dedicated to my two favorite hobbies


Hi and welcome to my website, it's a work in progress so don't be too critical of it.

Be sure to check back in from time to time as I add more new content and work on my photography skills.

I have been collecting, restoring, selling, and trading vintage radios and clocks for almost 30 years. Some items I wish I hadn't given up, but like Johnny Carson used to say:

Click on the photo links below

Check out the Boat Anchors section. I've been going all out on R-390As and keep adding new material as I get it.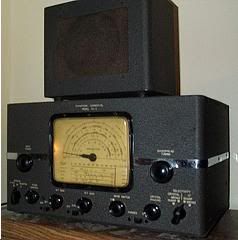 Boatanchor Communications Receivers

Cathedral Radios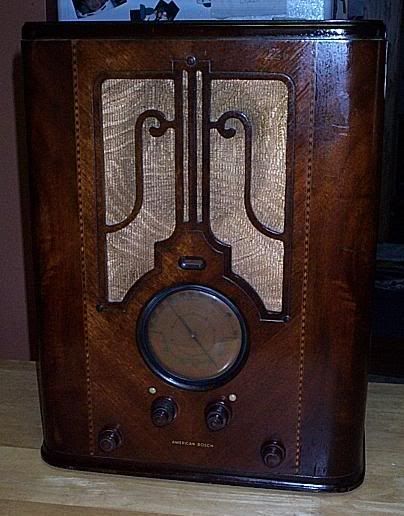 Tombstone Radios

1931 AtwaterKent Model 82 Cathedral Style Radio
7 tubes AC superheterodyne circuit broadcast band only


1931 Zenith Zenette Model B Cathedral Style Radio
6 tubes Tuned Radio Frequency circuit
Broadcast band only

Crystal Radios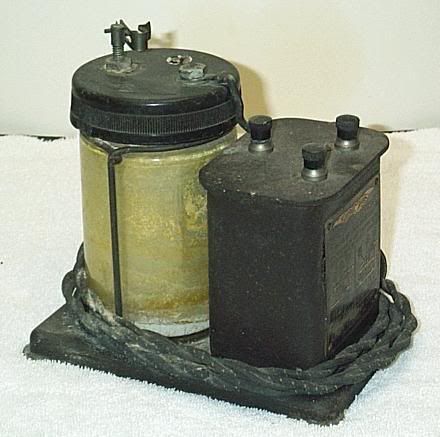 1920's Radio Battery Eliminators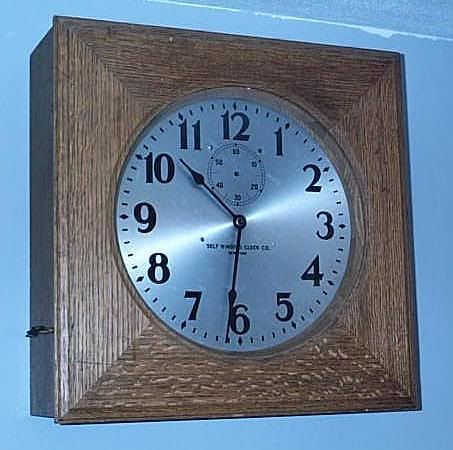 Self Winding Clocks

Have any suggestions or ideas email me at: larry_chestnut@yahoo.com


META Tag Help Antique Radio Forum
Tube Radio Heaven Forums


Free Counter