THE SECRETS OF MAKING BIG MONEY ARE GIVEN AT A TOTALLY FREE WEBSITE. IMAGINE. WE DO NOT CHARGE! NO TIPS REQ'D!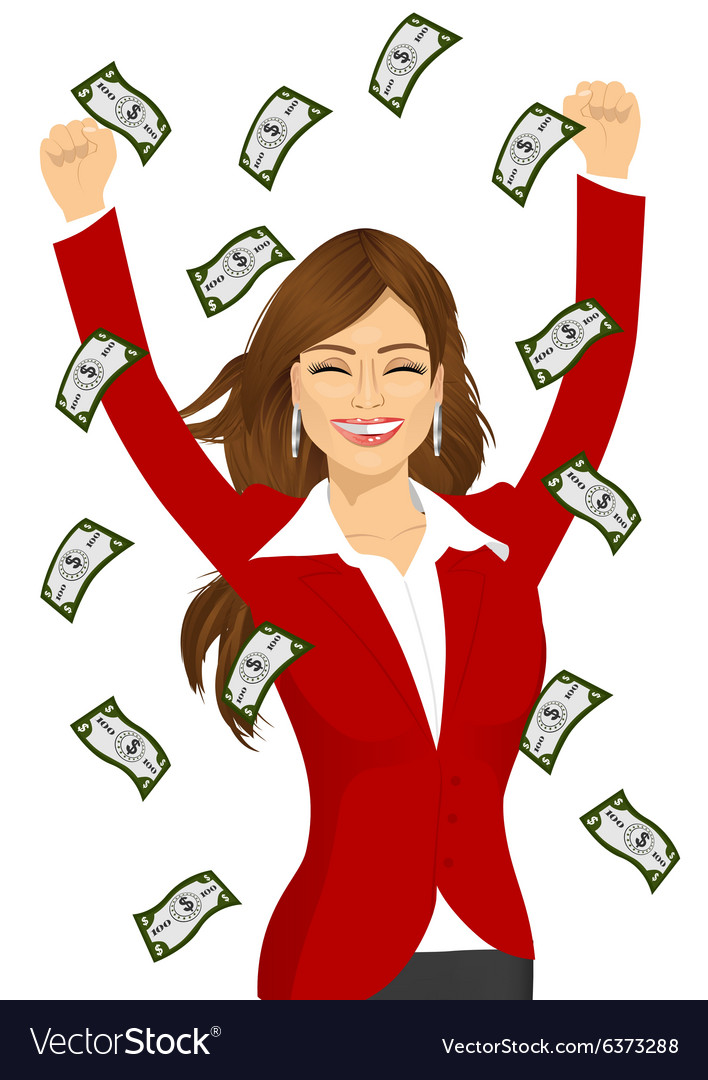 See, that was a freebie. I just grabbed that great image!


BUT MY SERVER tried to HIT ME WITH TWICE THE MONTHLY FEES FOR SO MANY PEOPLE CAME
TODAY as EARTHLINK MY ISP, MY SERVER blackmailed me for more than 40$ a month saying it would have to DOUBLE to 80$
WE HAD TO PUT THE MONEY SECRETS INDEX on a BIGGER MORE HOSPITABLE WEBSITE
'CUZ THE VISITOR LIST KEPT GETTING BIGGER AND BIGGER...
and EARTHLINK my ISP, MY SERVER, wanted 2x more money! That's not how we ROLL.
WE ARE FRUGAL and FRUGAL IS HOW YOU MAKE THE BIG $
I found a great webhost, DOMAIN MONGER and put them THERE!

CLICK BELOW, you will find a COLLECTION OF WILD IDEAS for WEALTH AT
MONEY SECRETS THE MAGIC INFO THAT SMART PERSONs CAN USE!